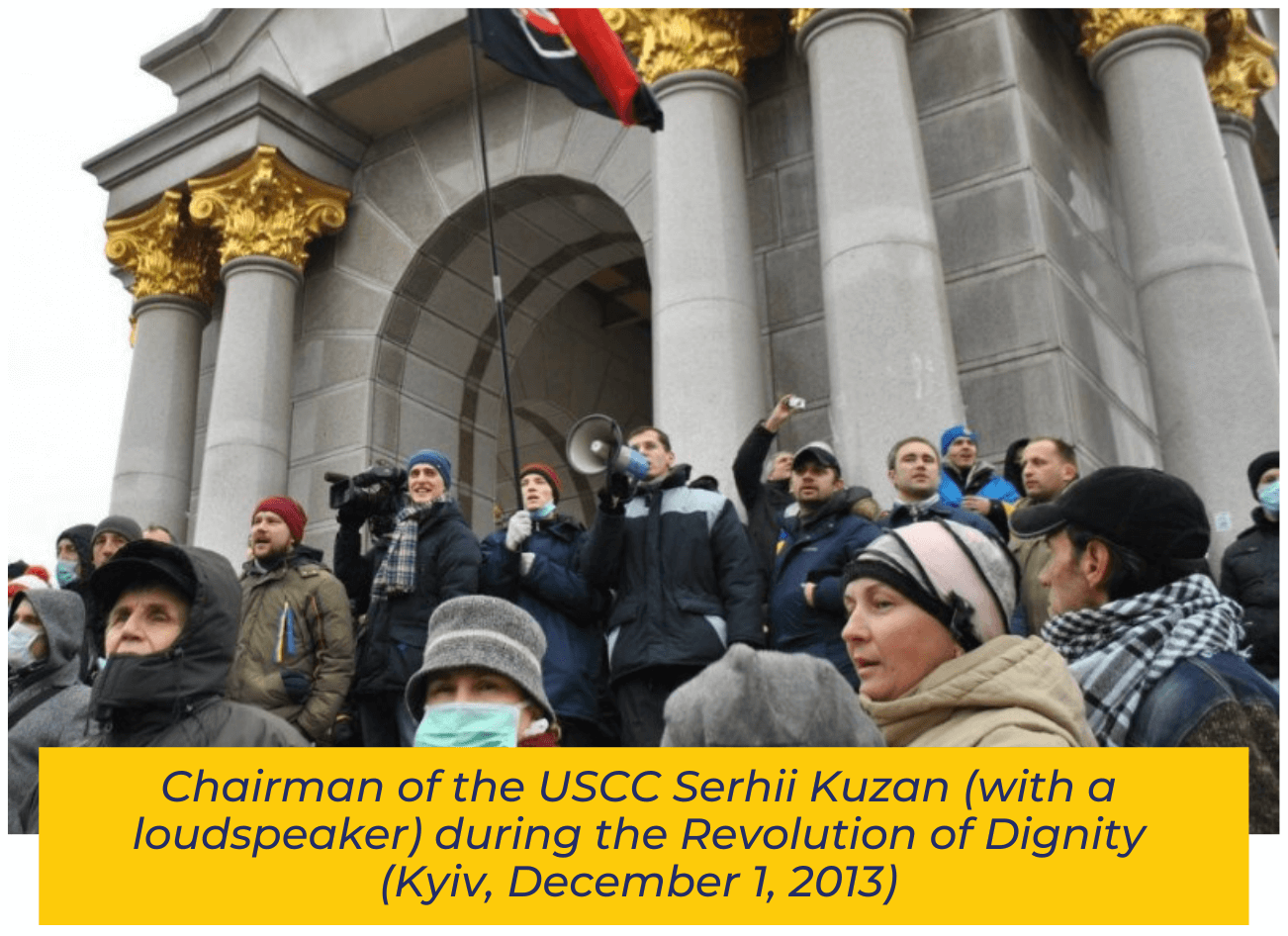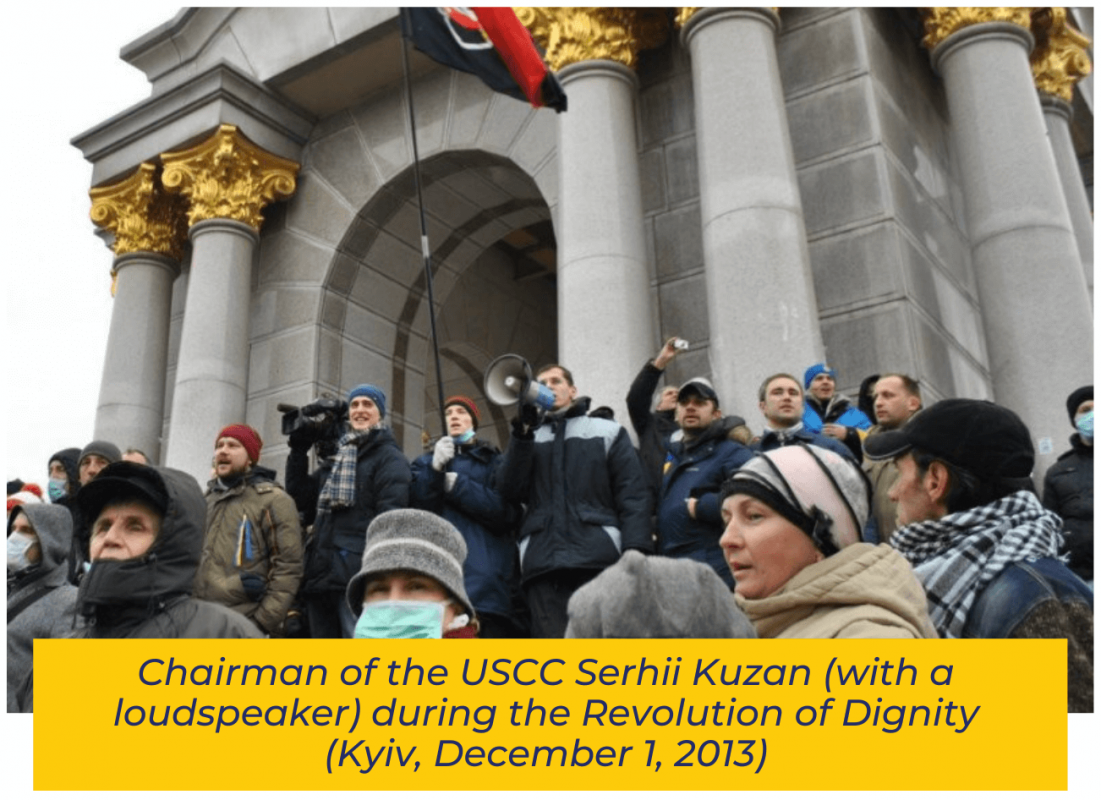 Ukrainian Security and Cooperation Center was founded in April 2021 by a team formed during the Revolution of Dignity in Ukraine.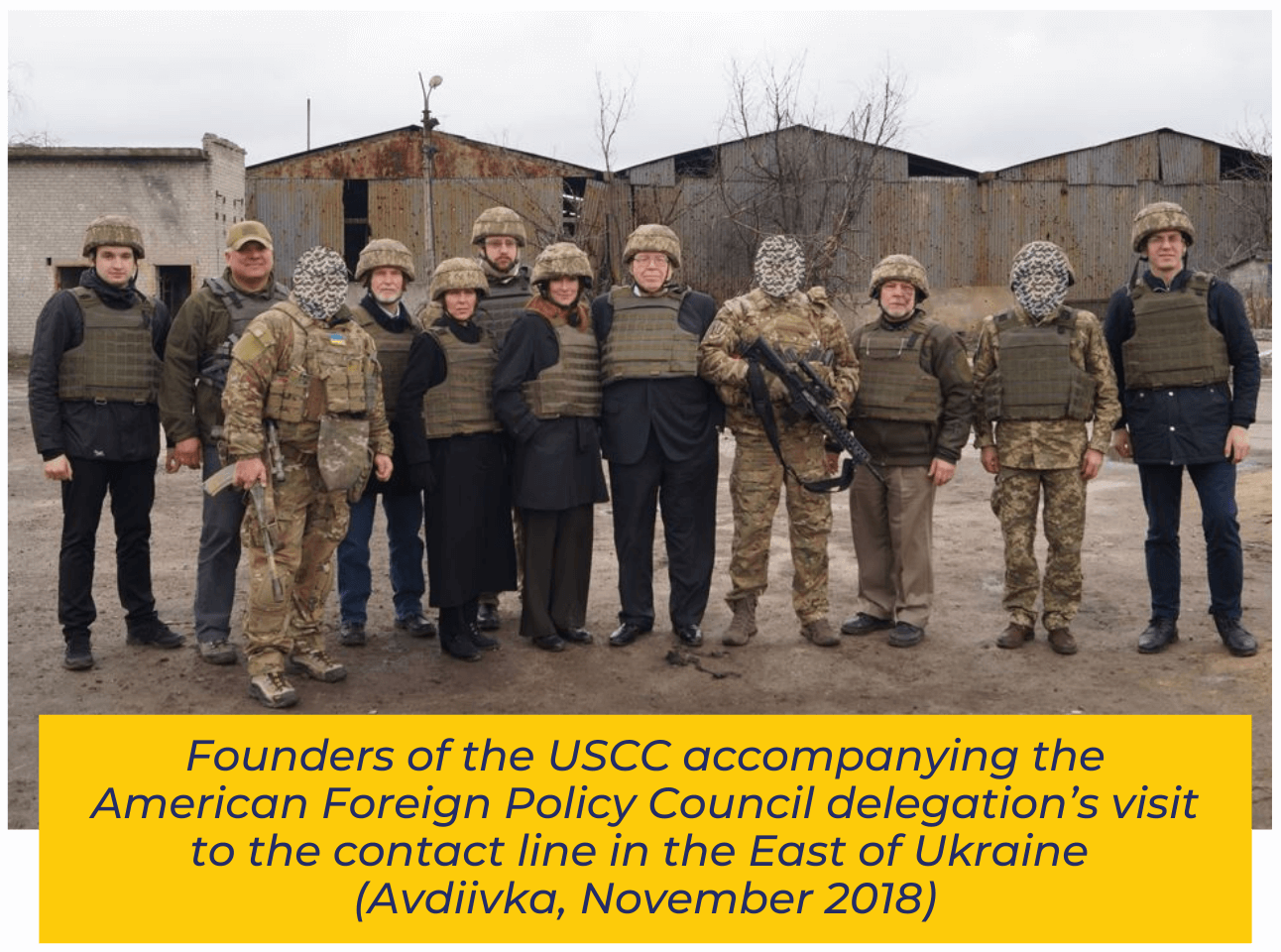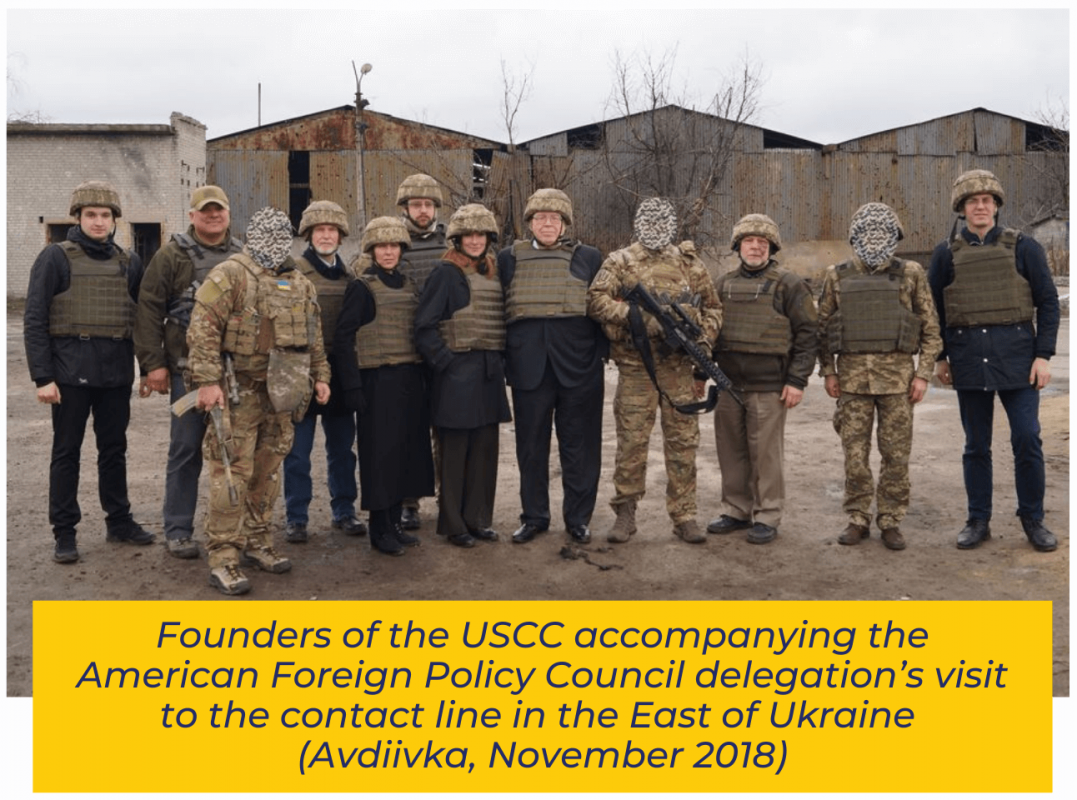 With the beginning of the Russian armed aggression, the occupation of Crimea and parts of the Donetsk and Luhansk regions of Ukraine, the main part of the team organized support for the Anti-Terrorist Operation (Joint Forces Operation), delivering humanitarian aid to forward units of the Ukrainian Army on the contact line. At the same time, the team launched a #VymknyRosiyske (Switch Russian Off) public campaign aimed at labeling, identifying, and countering the Kremlin's influence in Ukraine and around the world, including in politics, economics, culture, and the humanitarian spheres.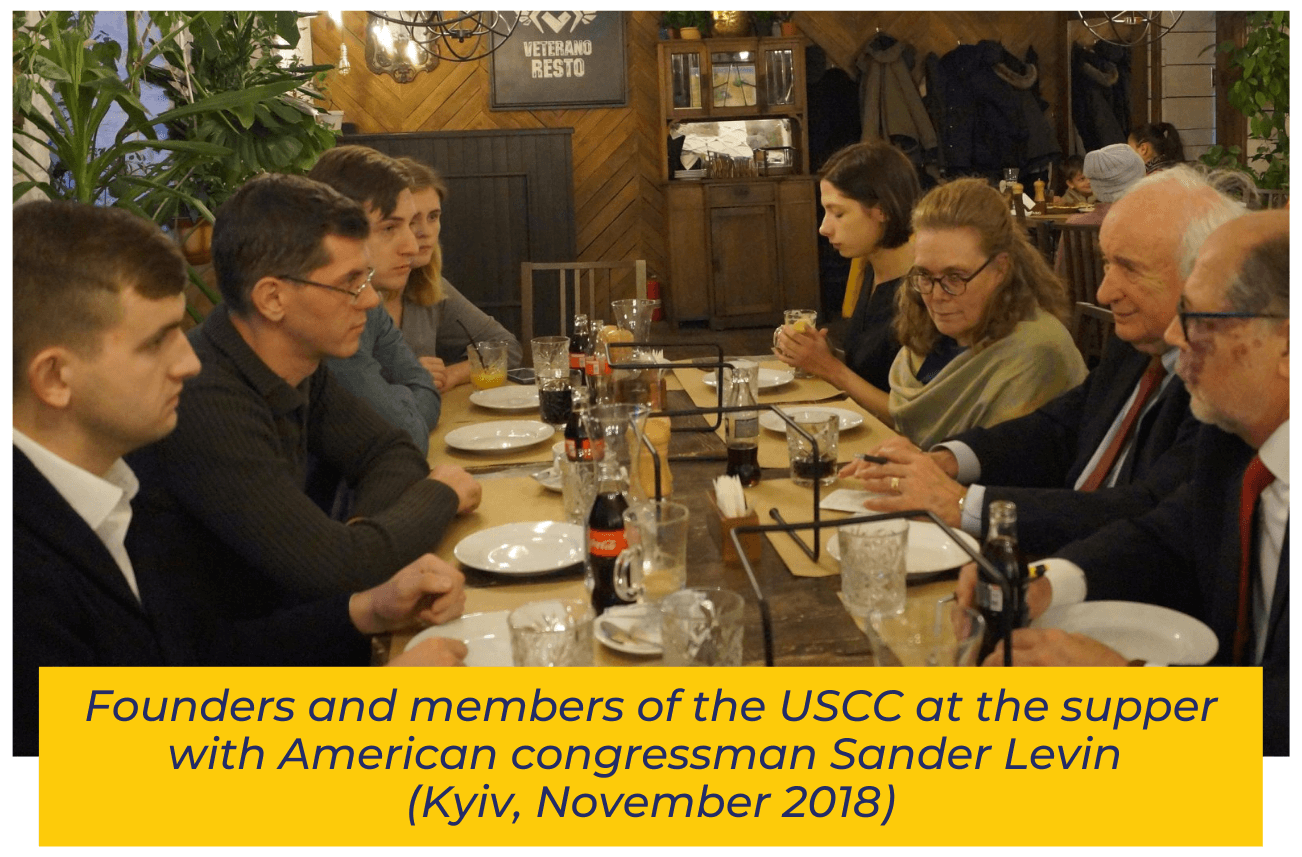 Moreover, the team organized dozens of visits of representatives of Western think tanks, scientists, politicians, and journalists to Ukraine, which included meetings with top officials, heads of law enforcement agencies, commanders, and fighters of forward units, which hold the line against Russian military formations in the East of Ukraine.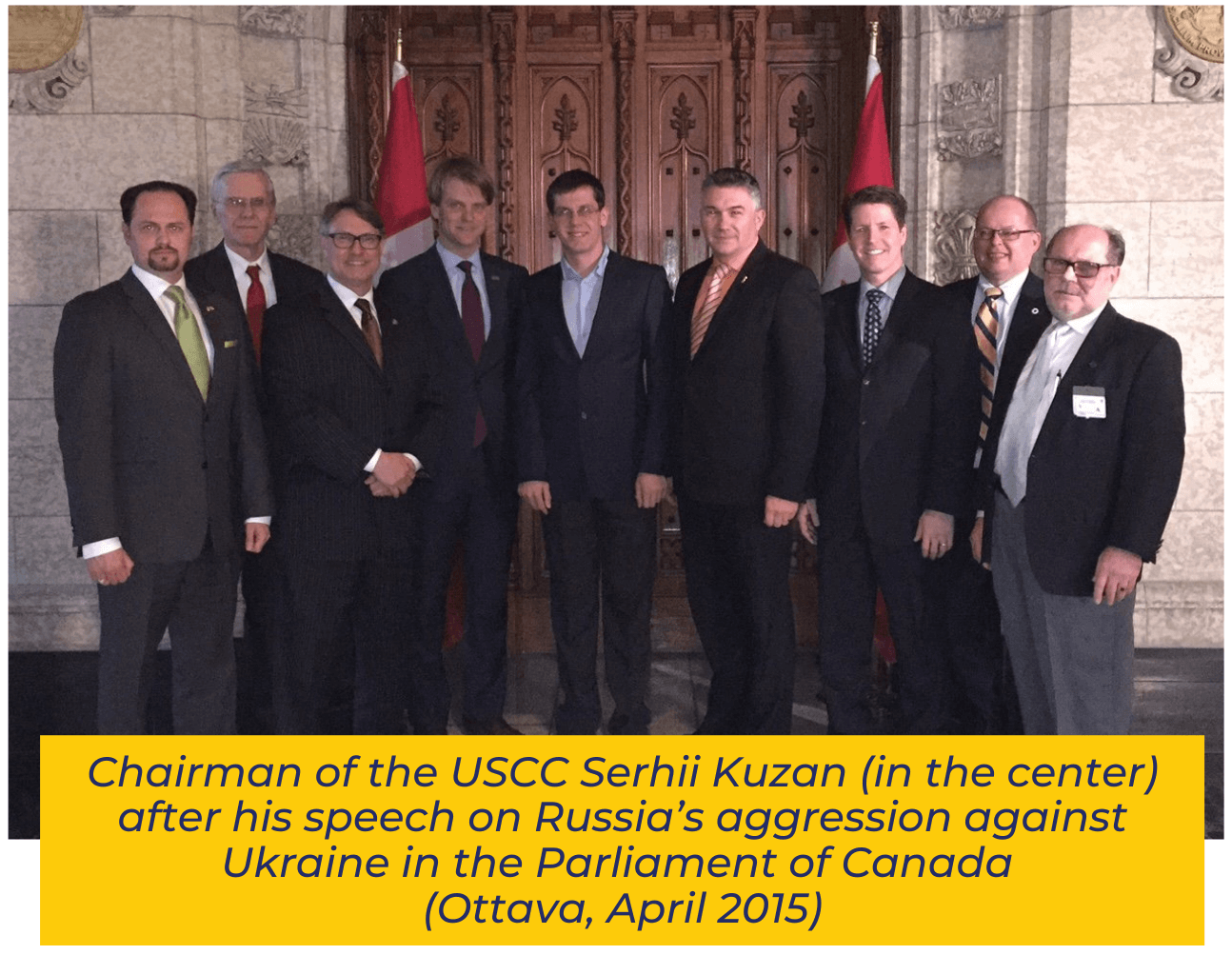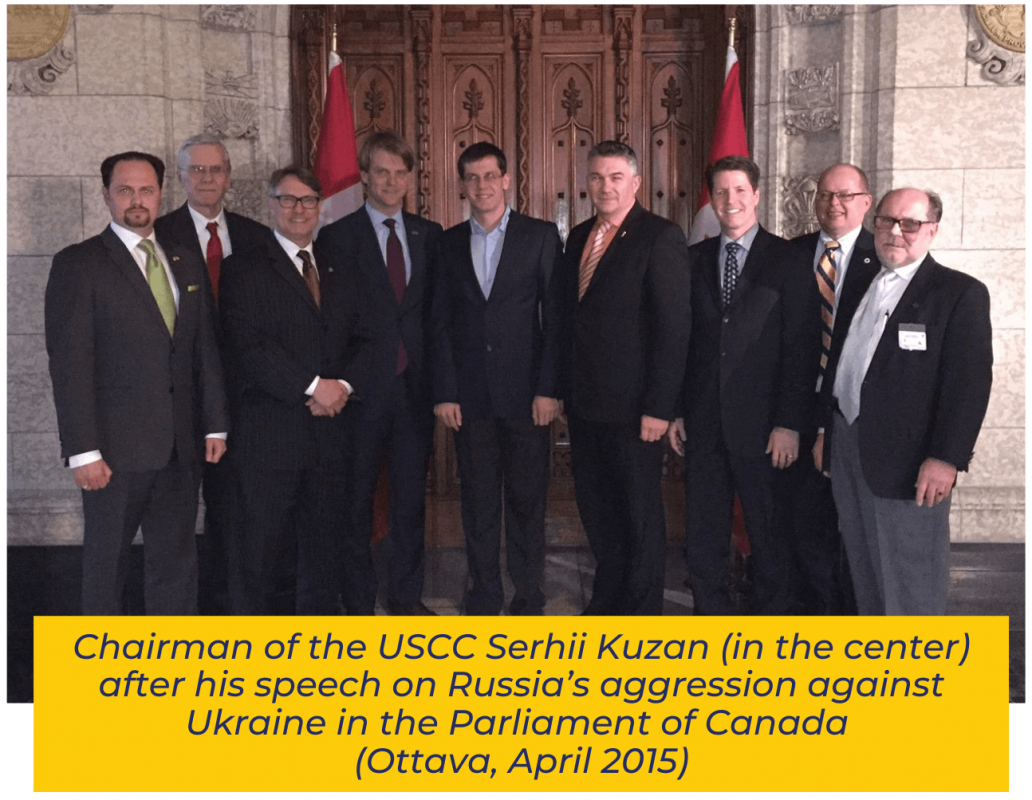 The USCC's major mission is to establish new communication channels, create new platforms for dialogue and cooperation, support at the public and expert level steps on Euro-Atlantic integration, strengthening Ukraine's national security and defense.